DESIGN IS FOR EVERYONE
ALTROVE is a home décor haven for the curious and creative: a looking-glass into the life they aspire to live. We create and curate aspirational yet affordable home décor inspired by our love for travel, craft and culture, using Indian craftsmanship and a global design aesthetic. 
OUR AIM IS TO TAKE THAT #DREAMROOM FROM YOUR PINTEREST BOARD AND MAKE IT ACCESSIBLE & AFFORDABLE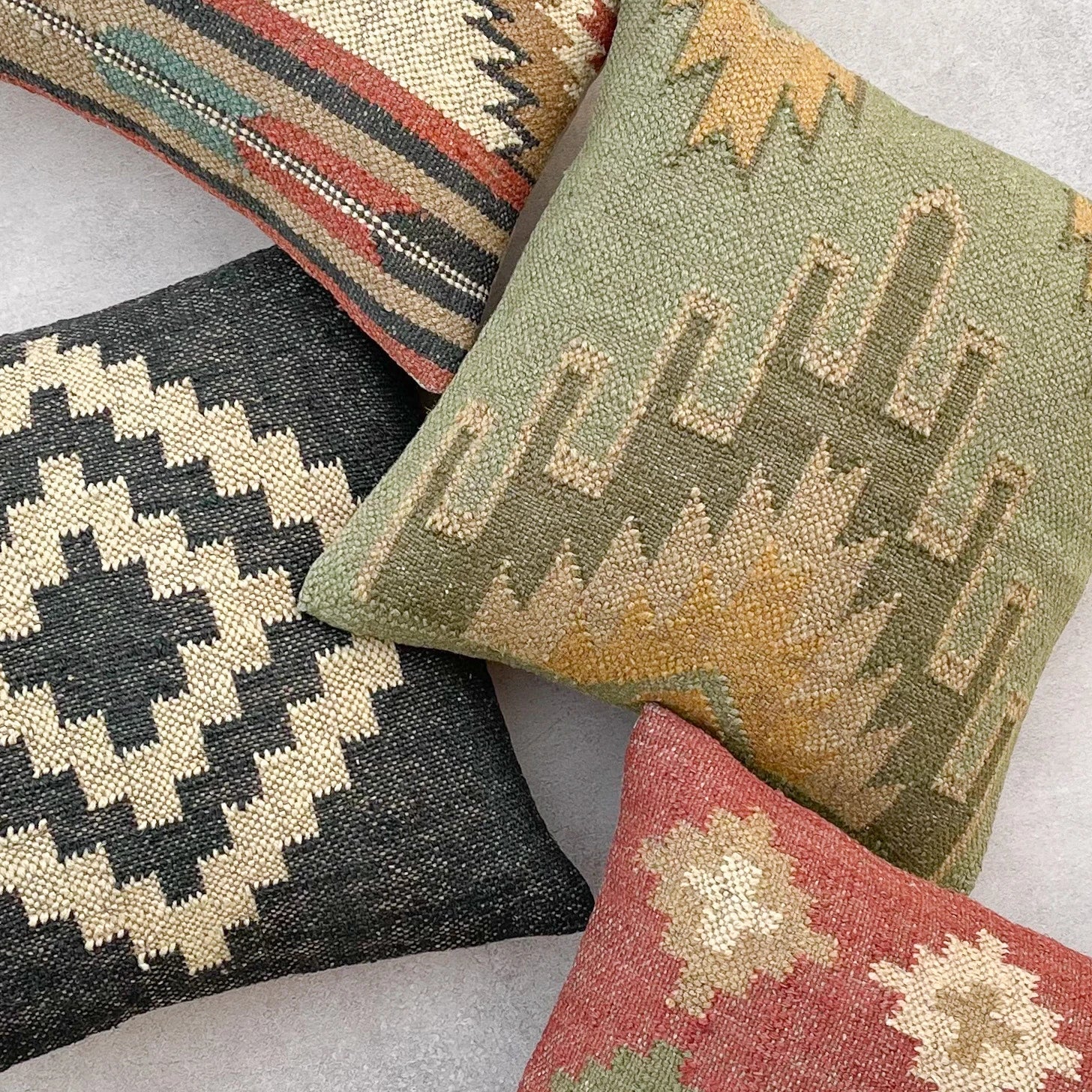 WHAT WE DO
Our team of designers and buyers stay far ahead of trends and on-top of what's happening in the industry to bring you the best and latest in décor, home accessories, and furnishings, including exclusive styles you won't find elsewhere.
We also house some of the finest home grown Indian décor brands that best represent today's urban millennial lifestyle. Our products are made by burgeoning brands, artisans, manufacturers and artists in India, under a myriad of aesthetics like: Minimalist bohemian, Urban Farmhouse, Casual Coastal, Basic Biophile, Modern Mid-century and Global Indian. 
We strive to make your home a space you'll love.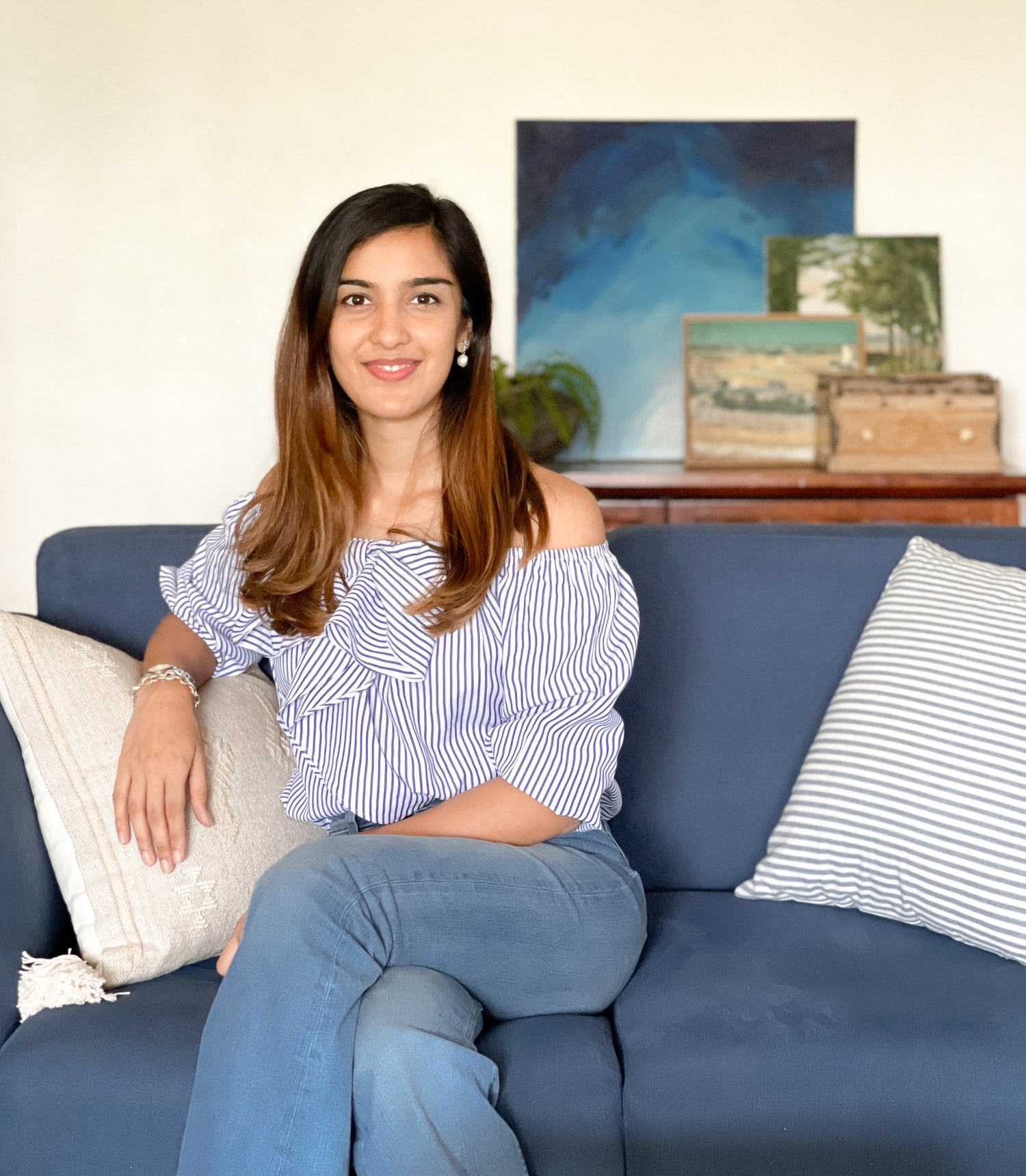 SHREYA MANTRI
"My path to building a Home Décor brand was written in the stars: I was raised by a textile designer and a businessman and educated in Engineering, Product Design and Retail. I lived in New York and worked at the heart of home décor wholesale for five years. On every trip back home, my friends and family would look forward to the samples I brought with me, because they were 'from there' When they flipped over the label, 9 out of 10 times it would say, in big unsurprising letters : 'MADE IN INDIA.'
Over the years, while watching foreign markets capitalize on our culture an unsettling thought developed at the back of my mind :  Although India has the skill, the craftsmen and a history in handicrafts spanning centuries, there's no access in the Indian Market to the beautiful products we work so hard to create.
And so ALTROVE, in November 2020, was born : a lifestyle brand that truly reflects the Indian millennial culture - eclectic, beautiful, affordable ."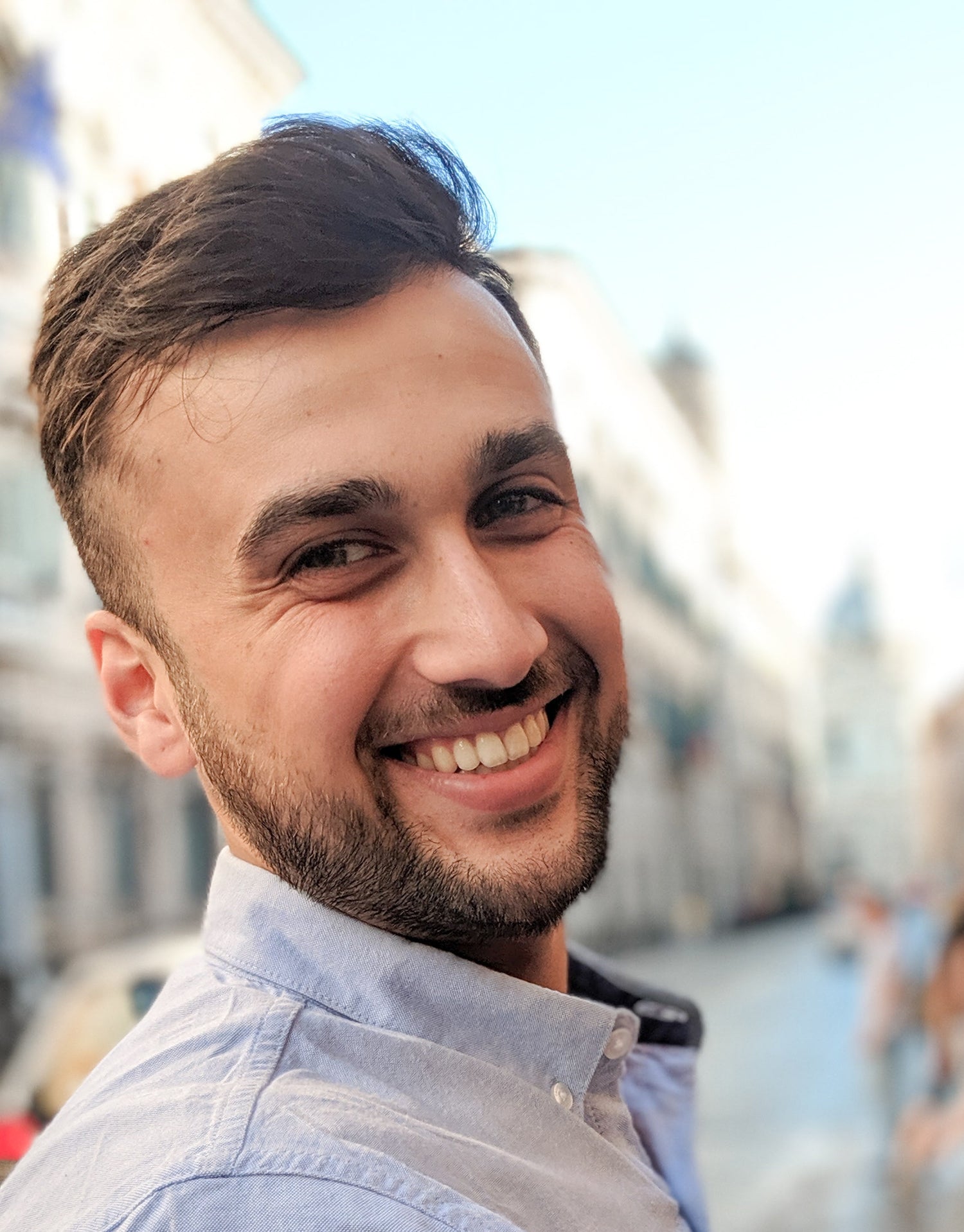 YASH PARANJAPE
"I come from a family legacy of craft and construction. My grandfather was an artist and sculptor, my father has built an empire in construction and as a second generation entrepreneur , I have always had a desire to build something of my own too.
I started working in Real Estate as soon as I graduated in Architecture, and saw a huge gap in Interior Design and Home Décor. Most designers give you a cookie-cutter version of interiors that are expensive or derivative, and do not reflect our environment, materials and culture. We favor foreign design and materials and perceive Indian design as inferior. Customers settle for the status quo because they lack time, resources and awareness.
Your space should be a reflection of YOUR environment, experiences and aspirations. STUDIO ALTROVE is the revolution we want to bring about in Indian Interior Design - a stylish, affordable and effective way to achieve your 'dream home' "