Easy hacks to make your rental apartment feel like home
Been trying to spruce up your rental space but tired of how limiting your options seem? Here's a few of our renter friendly hacks that you can try to turn your rental into a home!
Work in a material and colour palette
This might seem a little intimidating at first, but its the most basic step. Have a vision for your space and a moodboard if you like. Working in a colour and material palette will help to make the entire place look cohesive and put together. As a rule of thumb it's best to go with solid and neutral colours with your walls and furniture so you're free to use pattern and prints in your textiles and the rest.
Invest in loose renter friendly furniture
Feel free to swap out the original furniture of the apartment for something better and new. Better furniture pieces with similar finishing can make the entire apartment look more cohesive and put together. We trust Ikea and pepperfry for great furniture that's durable and affordable, can be moved around easily and stored. Also, brownie points for being pleasant on the eyes.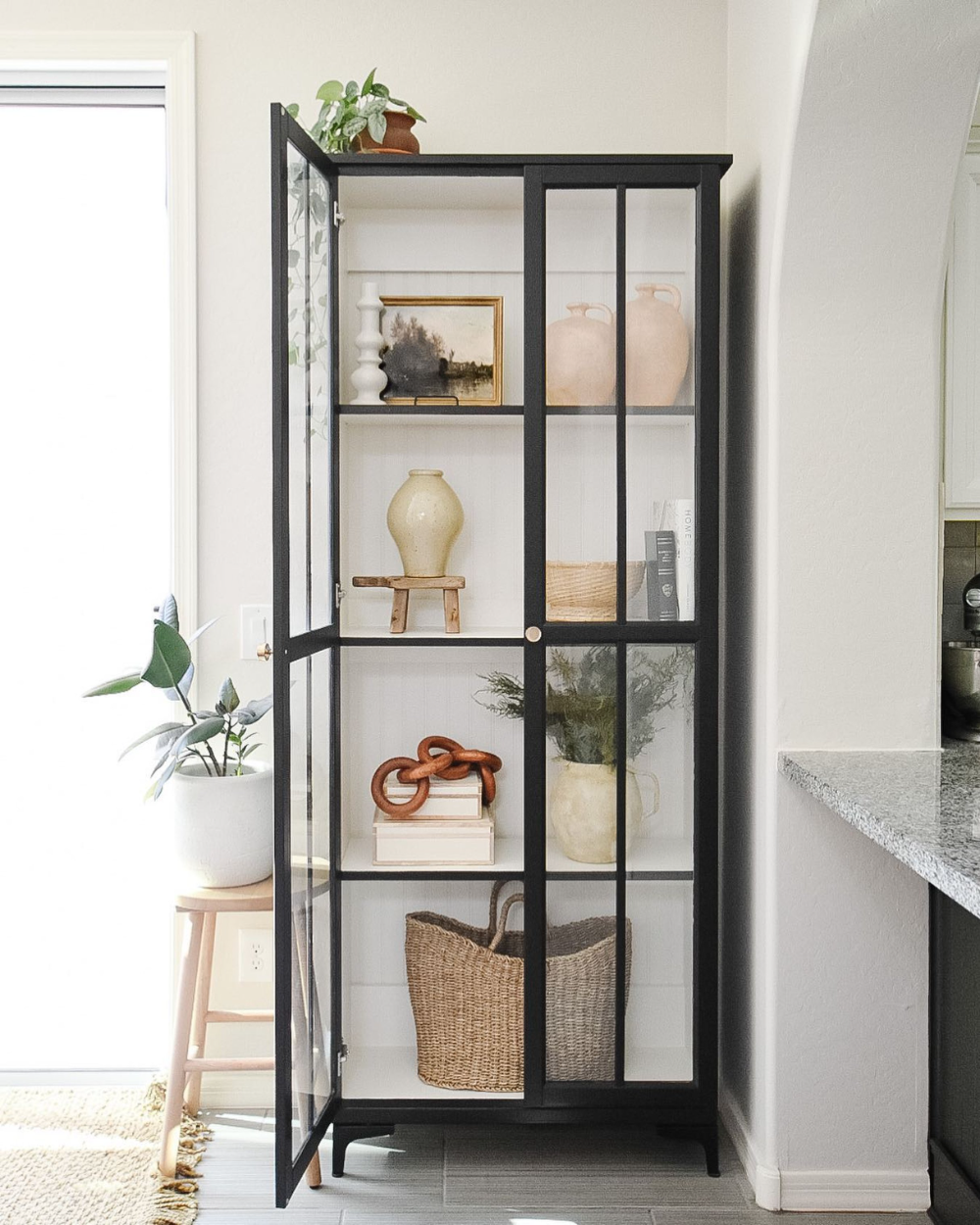 Regular price
From Rs. 5,397.00
Regular price
Sale price
From Rs. 5,397.00
Unit price
per
Dress up your walls
There's a possibility that the walls in your rental have paint peeling off of it or the colour of the walls isnt exactly to your liking. The best way to remedy this situation is to use a wallpaper that you can peel off later without damaging the walls or add art to the walls to make them seem a little less blank. These will add a little cheer to the walls and help personalize your space.
Regular price
From Rs. 2,997.00
Regular price
Rs. 0.00
Sale price
From Rs. 2,997.00
Unit price
per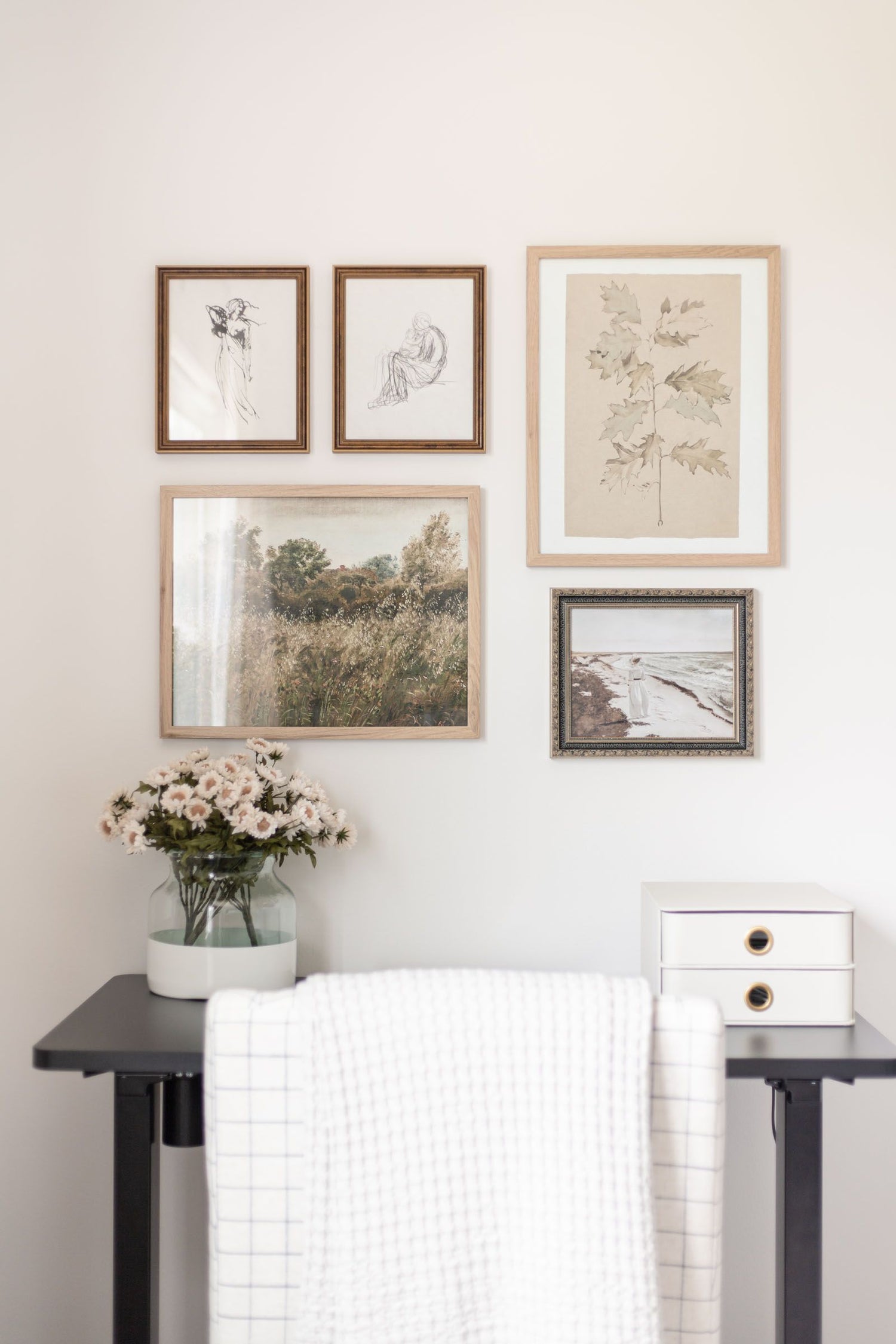 Also, dress up your floors
It's rare to find a rental apartment with a floor that is aesthetically pleasing. As much as all of us wish we could completely change the flooring all together, its not even an option. Which is why it's best to invest in rugs. Rugs can help you unify a certain space or create a seperate area in your tiny rental with the help of an area rug and a well crafted rug will also stand the test of time.
Have fun with textiles
When it comes to choosing textiles, the sky is the limit. There is so much to pick and choose from. Choosing the right kind of bedding, curtains etc is key to making your rental feel like a home. Textiles are also the best way to bring in a plethora of colour, texture and pattern into your space, but it's best to not try too hard and just have fun changing up and mixing and matching it to each other.
Add plenty of plants.
Plants are pretty much great at making a space seem even more cheerful and personal than it already is. Having greens across the entire place will not only act as a great decor element but also help you reap several obvious benefits that come with being around plants. Don't forget to pot your plants in a variety of planters to enhance your space visually.
Accessorize! A LOT!
We mean it! but at the same time it's also important to have your space reflect your personality. just because a certain decor piece is trending and you happen to see it everywhere doesn't really mean it will go best with your space, collecting knick knacks over time and being mindful of what you invest your money in will go a long way and will make your home seem like an extension of you.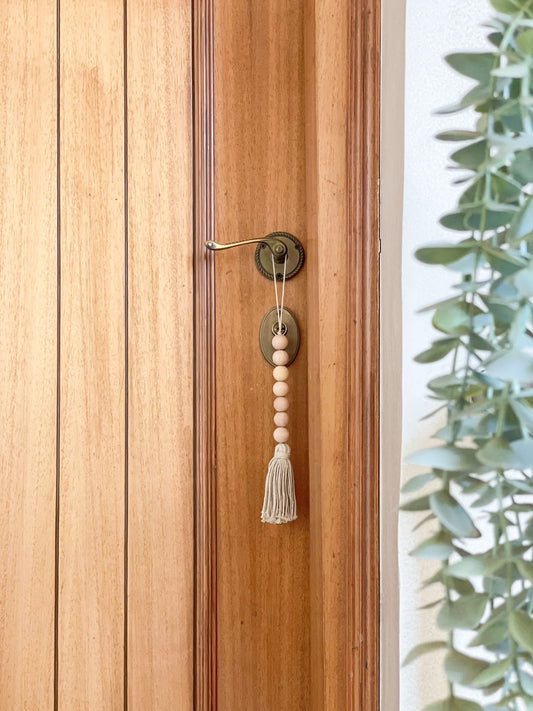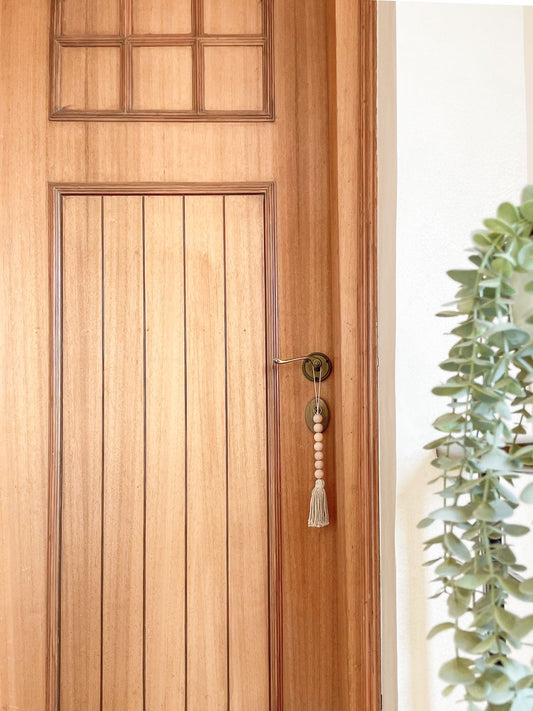 Regular price
Rs. 1,497.00
Regular price
Rs. 0.00
Sale price
Rs. 1,497.00
Unit price
per